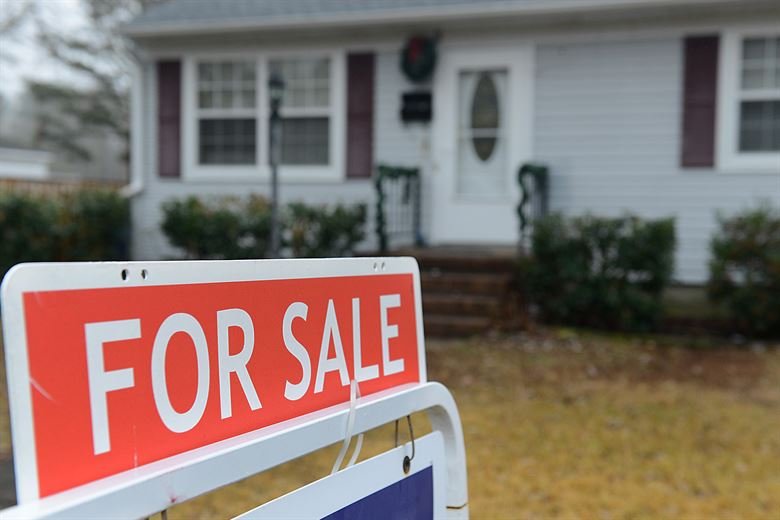 Real estate transactions recorded in the Columbia County Circuit Clerk's Office for the week ending Nov. 29:
Luther Murphy Jr. and Gayla Murphy, et al, to Orlando Cooper and Kimberlyn Cooper, Lots 4, and 5, C.J. Gantt Subdivision to the City of Magnolia, NSR.
Chad Daniel and Jamie Daniel to Allison Horn and Jamie Daniel, NEC NW/4 SW/4, Section13, Township 17 South, Range 21 West, NSR.
Debbie Longino Atkinson, et al, to John Franklin and Tammy Franklin, tract in pt. SW/4, Section 34, Township 18 South, Range 22 West, 6.792 acres, together with a 40' easement, $149,900.
Anthony Cris Reeves and Jane Marie Reeves to John David Franklin and Tammy Leigh Franklin, Tract in N/2 NW/4 NW/4, Section 3, Township 19 South, Range 22 West, 4.147 acres, $8,284.
Theodore Shoemaker and Caitlin Shoemaker to Sammy Shane Cogbill, and Catherine Michelle Horton, Pt. Ne/4 NE/4, Section 12, Township 18 South, Range 22 West, 2.93 acres, $120,000.
Denny M. Burdine and Judy C. Burdine, and Mike M. DeLoach and Joni C. DeLoach, to Michael Scott Youngblood II, Lot 1, Block B; Woodland Acres Subdivision, $2,000.
Sherry Lynn Souter Nusko, et al, to MDODSON Properties LLC, NEC NE/4 NW/4, Section 14, Township 19 South, Range 23 West, 1 acre, $29,000.
Elizabeth Rowe to Lafayette County Abstract & Title, Inc., intent of the grantor to convey all of her interest in the estate of Nat Martin, $125.
Sponsor Content