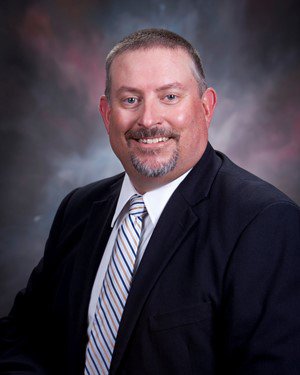 Another professional honor will soon be bestowed upon current Mulerider Head Athletic Trainer Ken Cole as the Southwest Athletic Trainers' Association (SWATA) named Cole, a 2012 SAU Sports Hall of Fame Inductee, as the newest member of the organization's hall of fame. The announcement came prior to the beginning of March which for the past 18 years has served as National Athletic Training Month.
Cole will become just the 82nd Athletic Trainer since 1985 to be inducted into the SWATA Hall of Fame, which represents District 6 (Arkansas & Texas) of the National Athletic Trainers Association (NATA) and is made up of over 3,000 athletic trainers. Of the previous 81 inductees, only three have been from the state of Arkansas.
"These 81 pioneer leaders are not only the best in our district, but also the best in the nation," remarked Cole when asked where this honor ranks among past achievements he has received in his distinguished career. "To be selected to be among these great men and women is a great and humbling honor."
No stranger to career accolades, SWATA's induction will mark the third different hall of fame that Cole has been named to after receiving the aforementioned honor by SAU in 2012, which followed a 2005 induction into the Arkansas Athletic Trainers Association (AATA) Hall of Fame. Additionally, Cole was named the NCAA Division II National Athletic Trainer of the Year in 2011 and two years later he received the NATA Athletic Training Service Award.
Despite the regional and national acclaim which has blanketed a career that has spanned almost 40 years, Cole doesn't see one specific moment as him having "made it." "No, I don't believe I have [made it]. I don't believe I will ever think "I've made it,"" noted Cole. "It is not what I think I've done, it will be what others think I've done. I come to work every day and try hard to care for our athletes in the best way possible."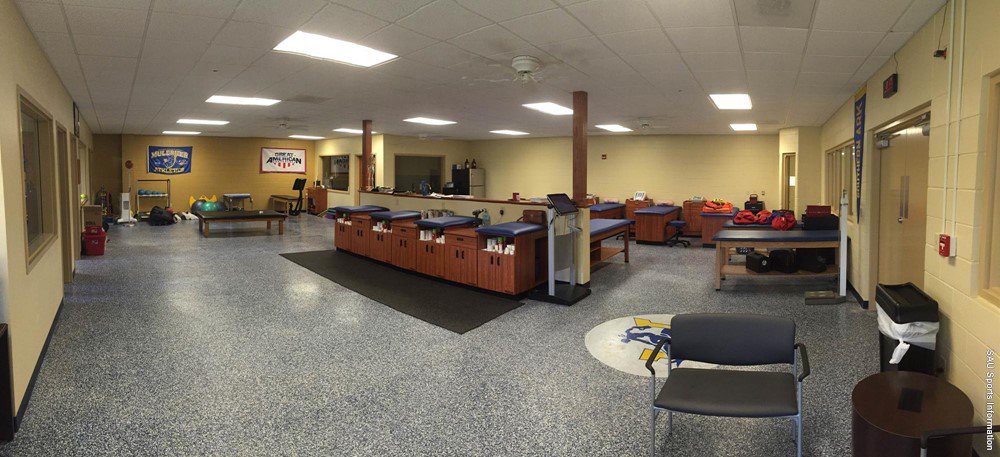 Cole came to SAU in January of 1989 after serving over six years as head athletic trainer and biology instructor at Bartlesville (Okla.) High School. He began his athletic training career as a freshman in high school working with the football and basketball teams. From that point, he served two years as a student athletic trainer for Coffeyville (Kan.) CC, before moving to the University of Central Missouri where he was both a student and graduate assistant athletic trainer while earning his B.S.E. (1981) in physical education/biology and M.S. (1982) in athletic training.
In his current position, Cole, whose work as an athletic trainer began as a student in 1973, is responsible for overseeing the coverage and care of approximately 425 Mulerider student-athletes across 14 sports in addition to serving as the Mulerider Athletics Health Care Administrator. During his tenure at SAU, the Athletic Training program has evolved from an internship for students to a four-year, B.S. degree in athletic training. His former students have gone on to full-time positions with MLB's Texas Rangers, Pittsburgh Pirates, Cleveland Indians, Anaheim Angels and Chicago Cubs, as well as the Harlem Globetrotters, the former World League of American Football, the former NFL Europe's Barcelona Dragons, and numerous rehabilitation clinics, universities, colleges and high schools. Several students have served as athletic training interns for MLB's Atlanta Braves, Seattle Mariners, Pirates, Angels and Cubs, and NFL's Detroit Lions and the former Houston Oilers.
Sponsor Content